What's the story?
Anders was made in Sweden, grew up in Brazil, now resides in Vienna, Austria. He has been collecting and presenting unique stories of the cultural Zeitgeist around the world ever since he got his first VHS-C video recorder. What he eventually came to realise about the film form is that it's not enough to bring along a great story, it's how the medium presents itself for the story to take shape, how form communicates the message.
One of his favourite quotes comes from legendary graphic designer David Carson: don't mistake legibility for communication; a maxim he strives to integrate in his work.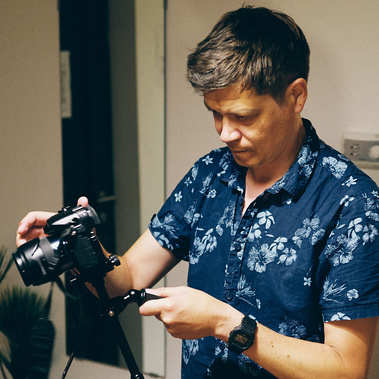 Don't be a stranger
For inquiries, request for showreels, content questions; or brilliant ideas you want to turn into something tangible? I have 25+ years of experience with creating engaging, dynamic content in moving images for clients across many industries.
Don't wait, shoot ➔➔➔