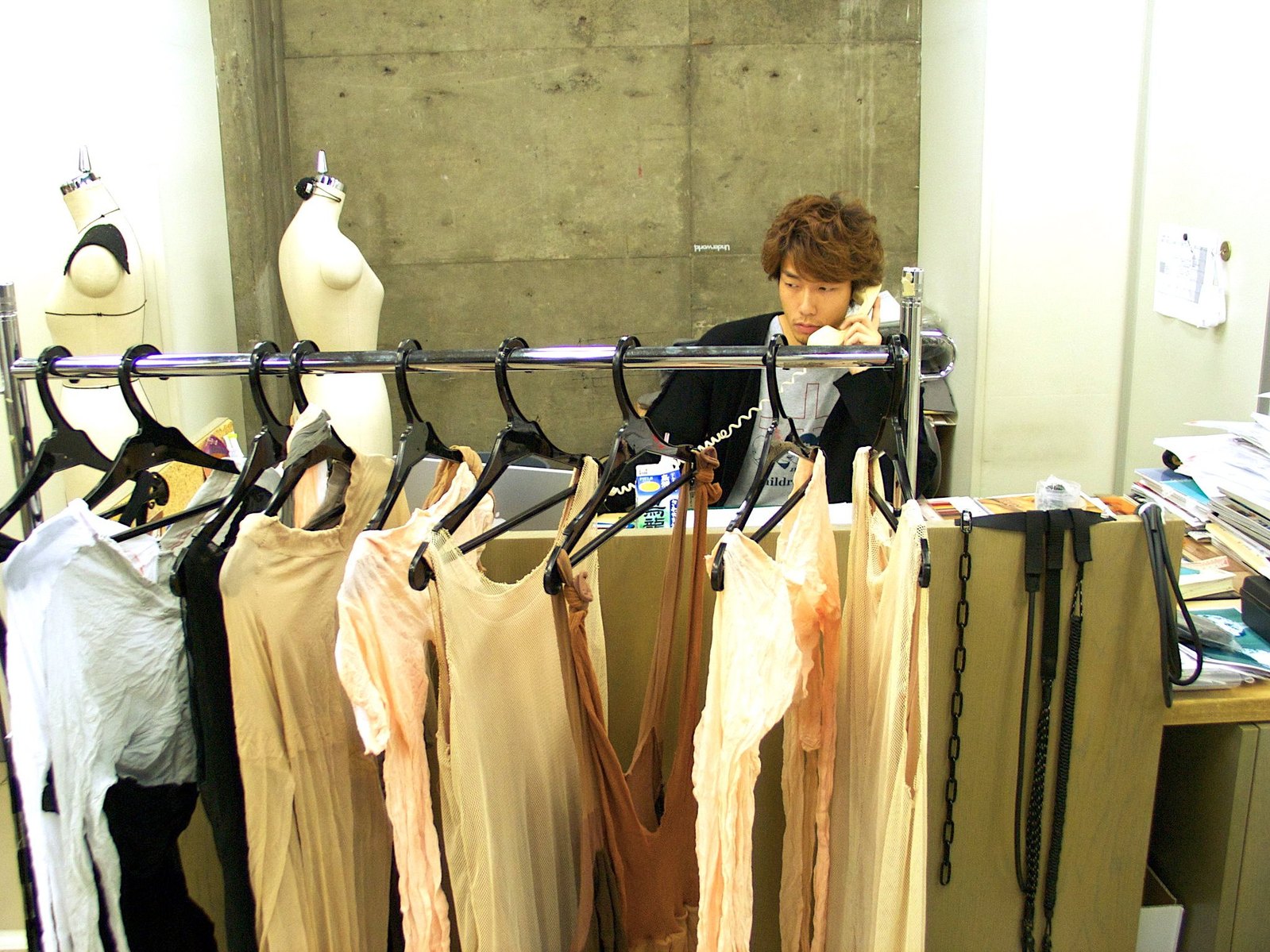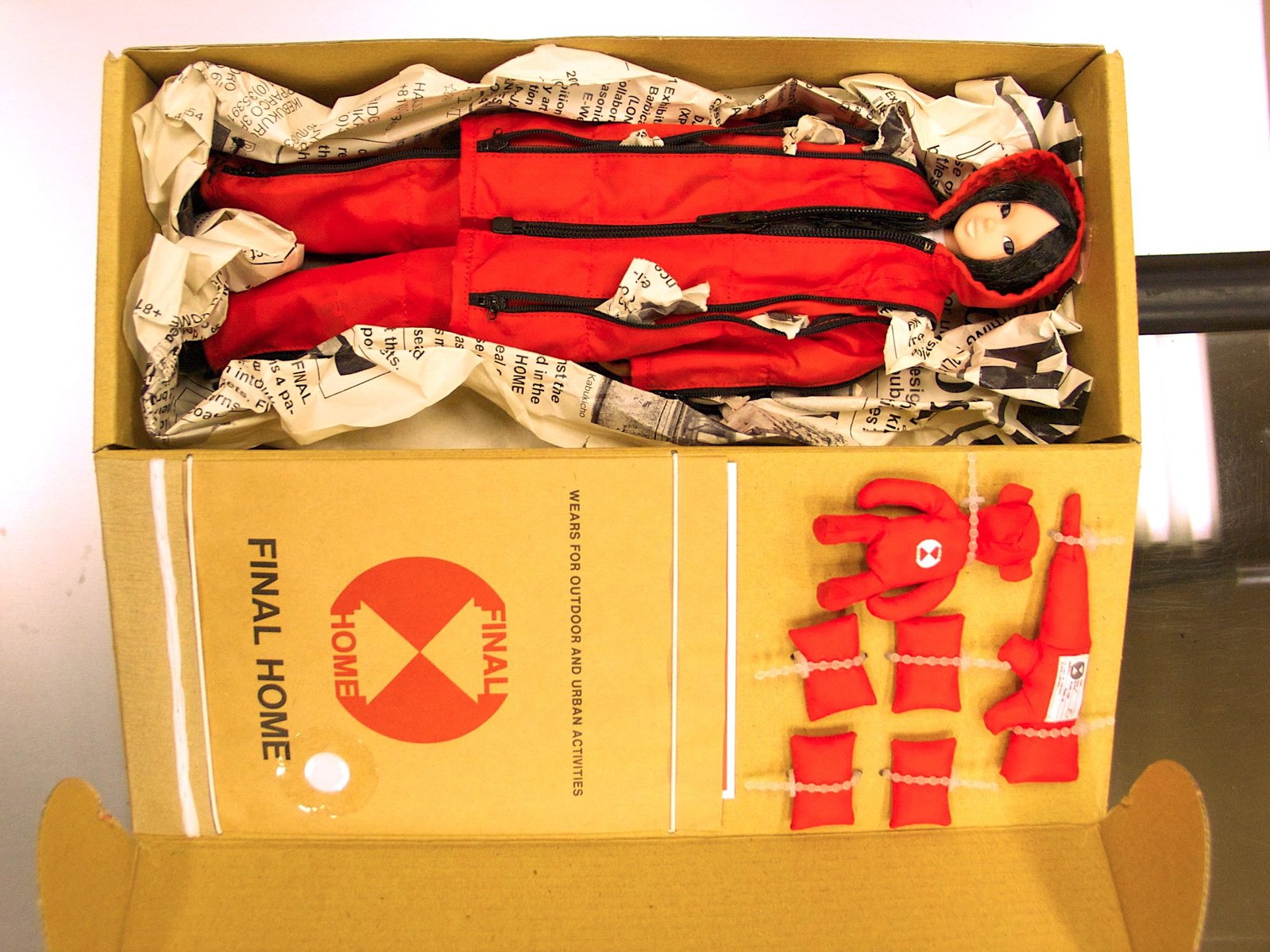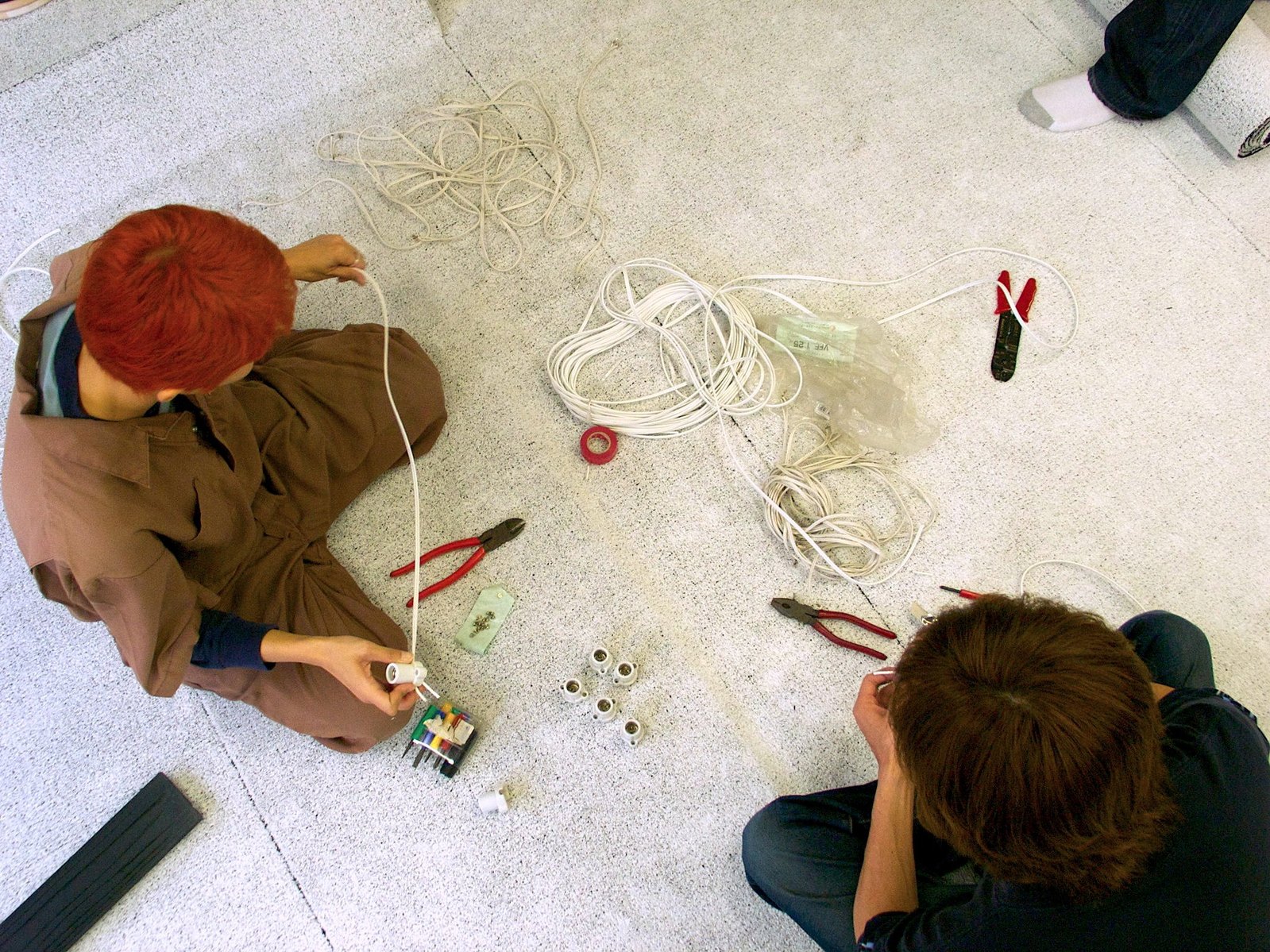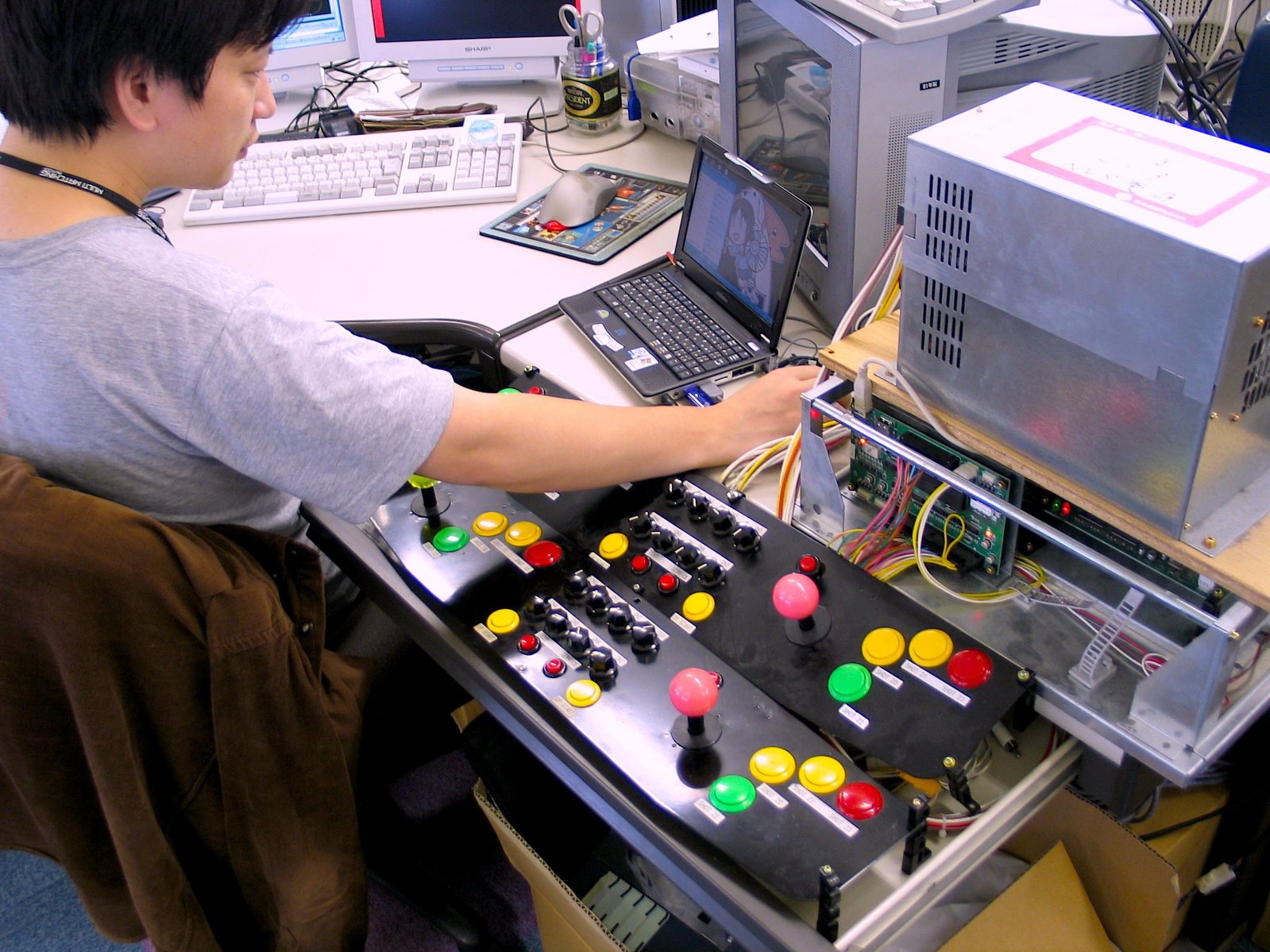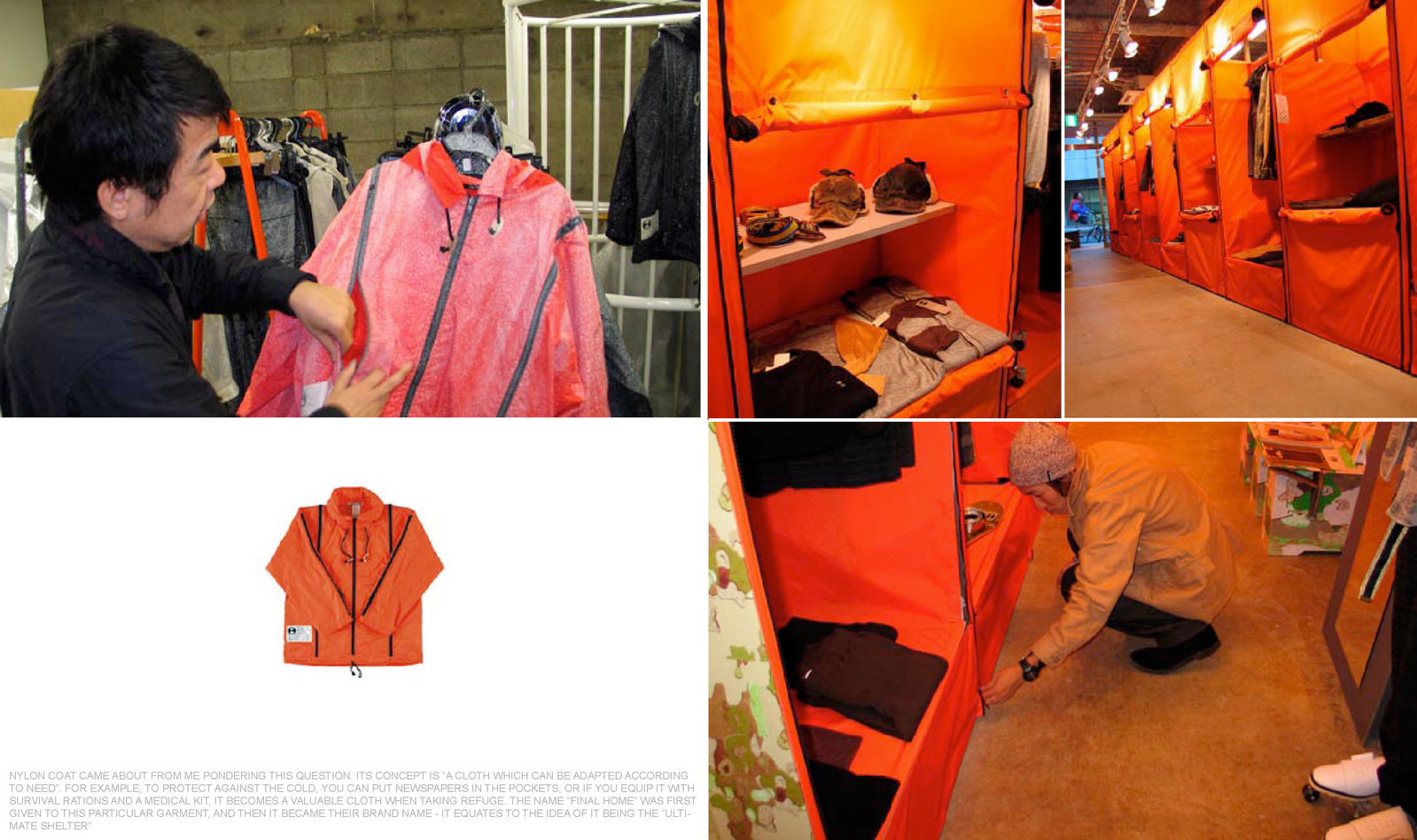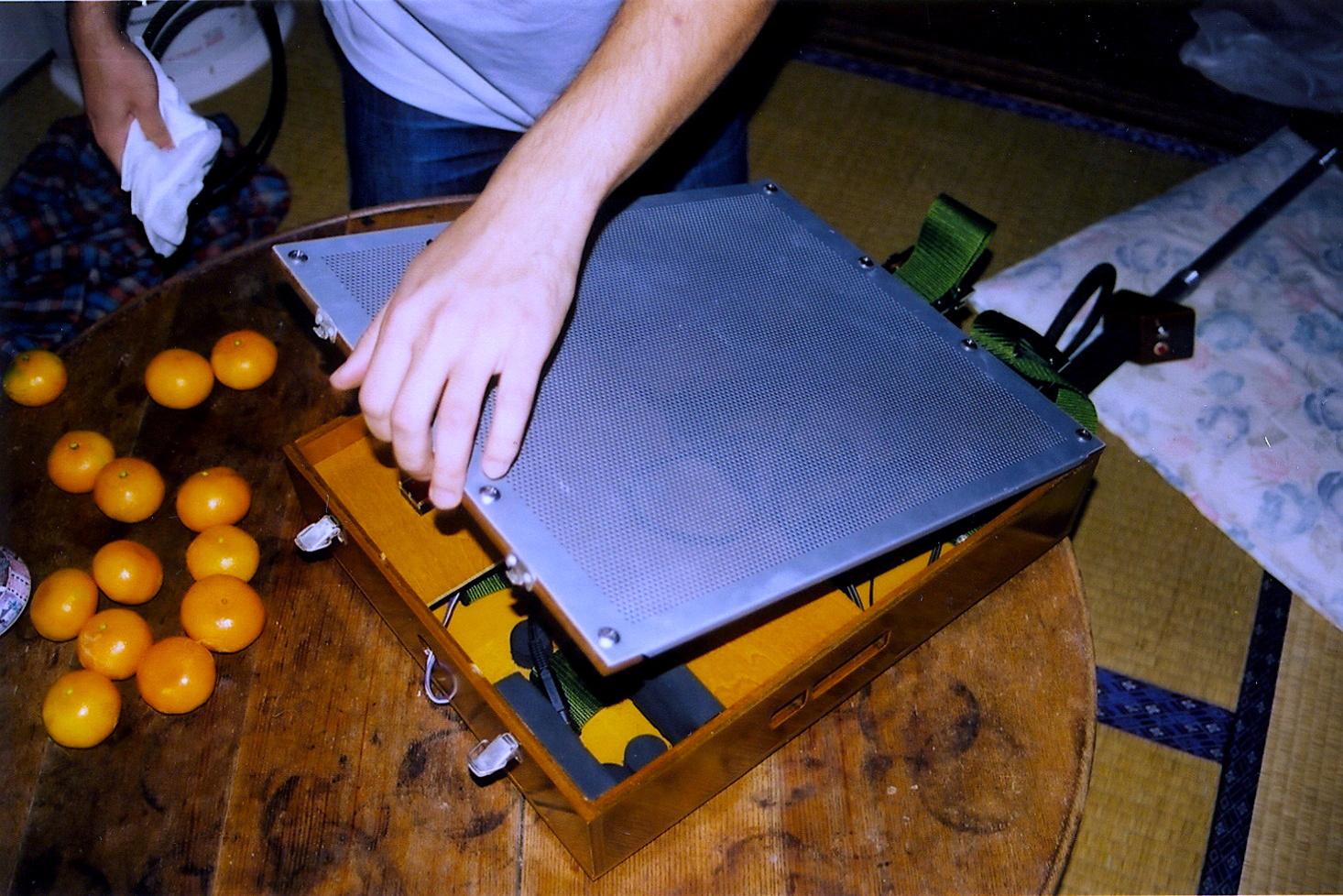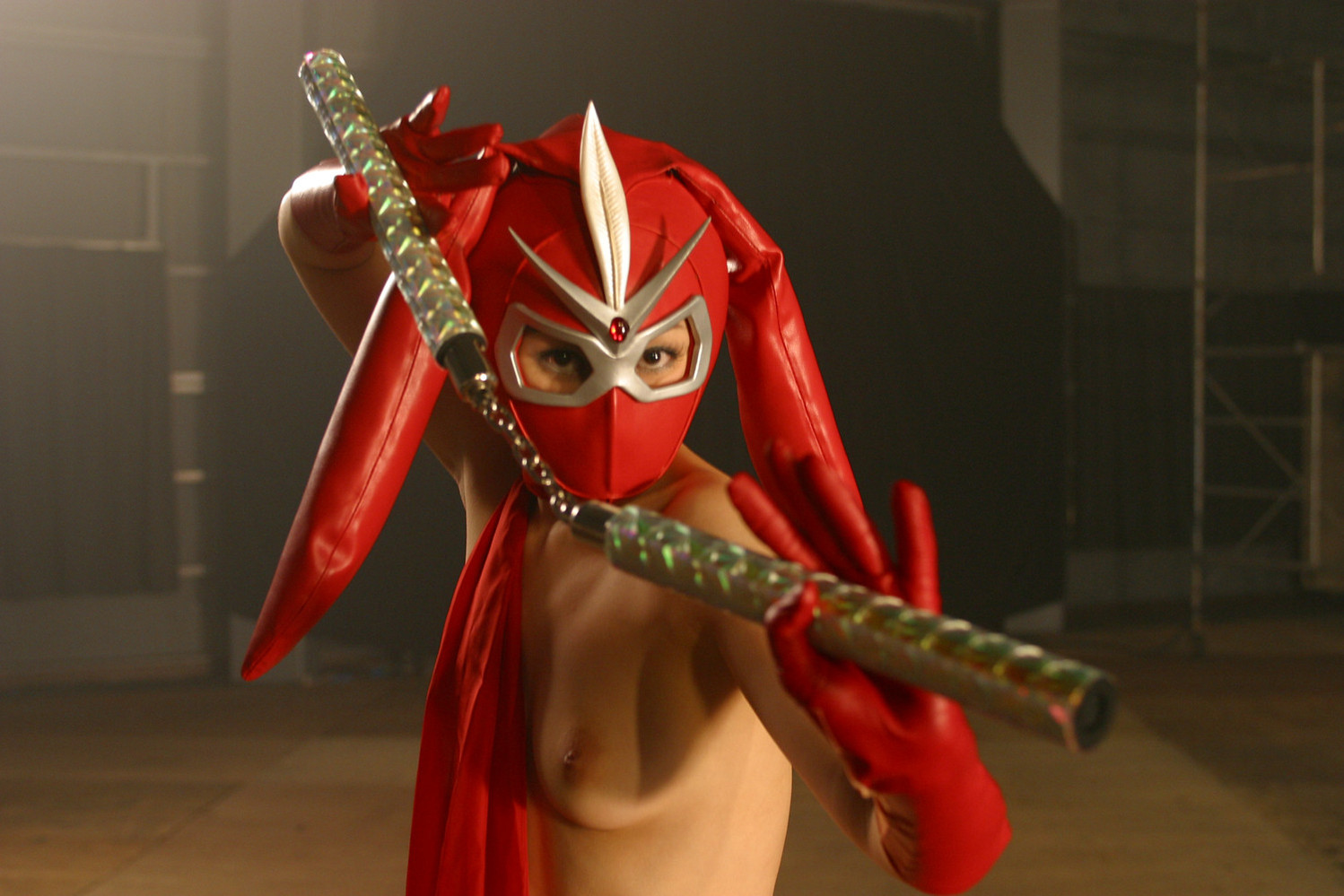 Role
Concept / Direction / Camera / Post
Tokyo Brainstorm
Audio-Visual Essay on Japanese Pop Culture
Documentary featuring 13 Tokyo artists and creators. Still photos, moving images over a custom-made electronic soundtrack.
Reviews:
"… some Swedish design heads went to Tokyo and connected with innovators in Japan. Still photographs against a great soundtrack." – Keyo
"… made with a modern ambition which I find irresistible. Replaces traditional language barriers with the help of images, forms and music." – Andres Lokko, SvD
Soundtrack by Lars Carlsson. Co-directed and produced with Mikael Mattsson.