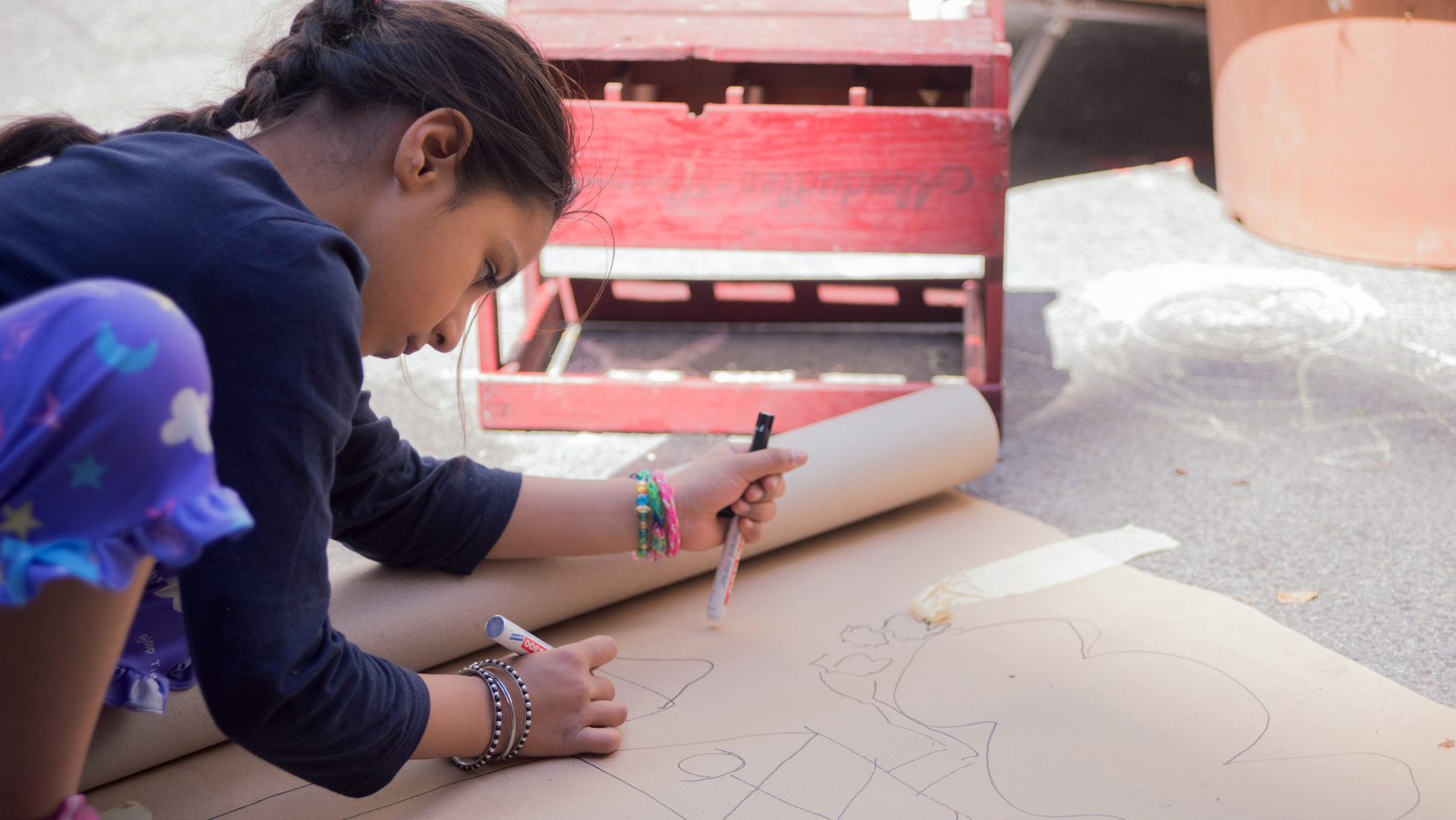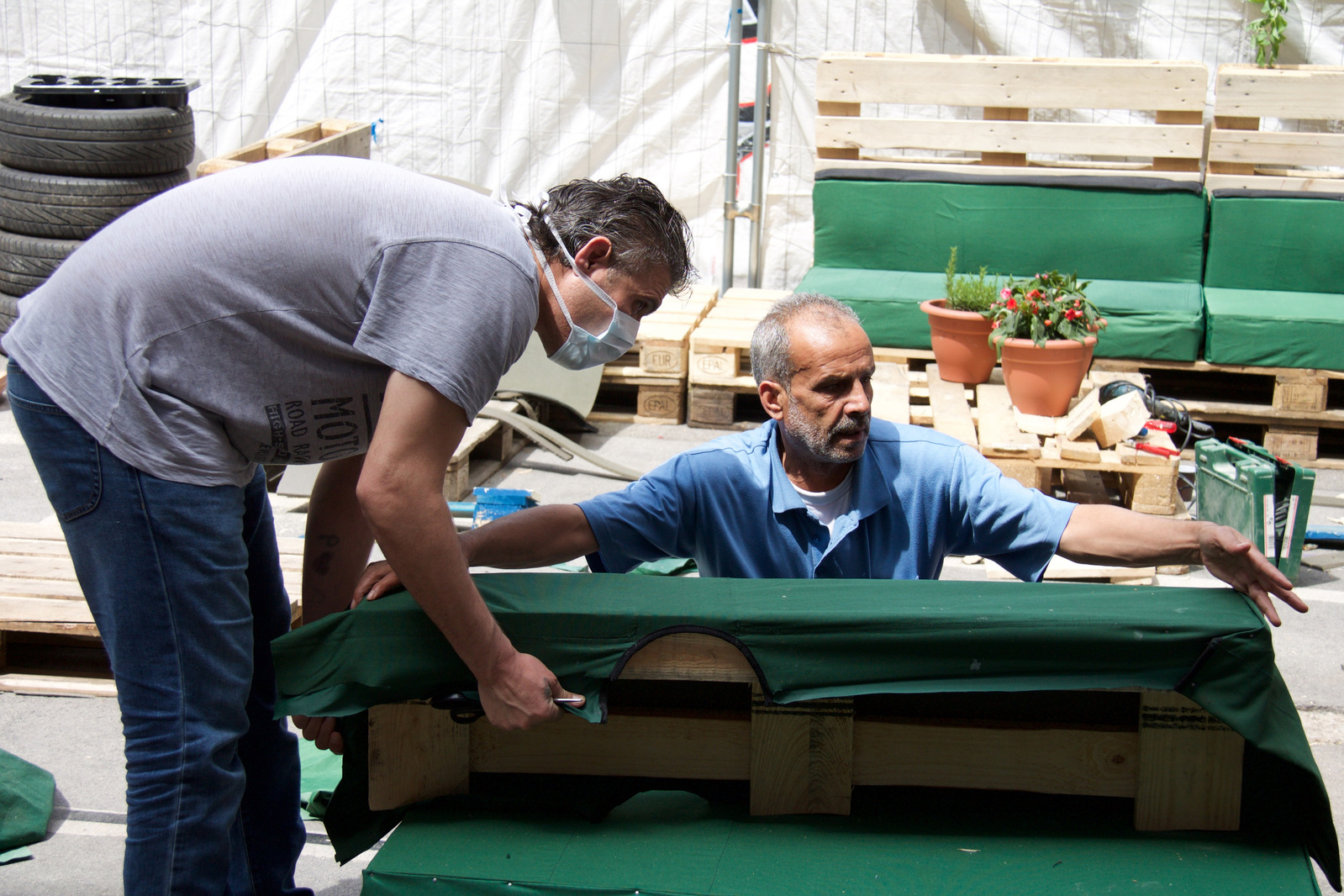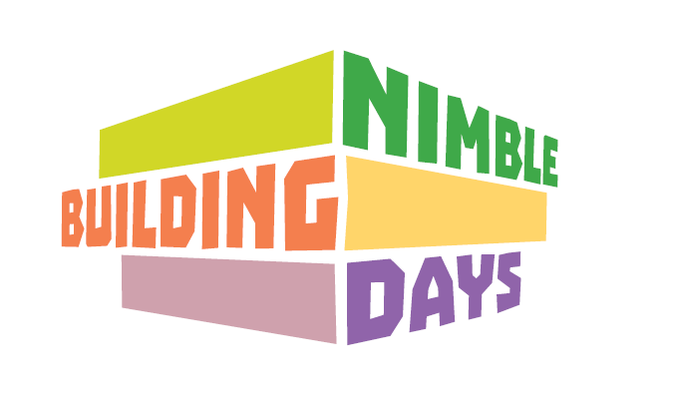 Role
Idea / Direction / Post
For
Red Cross Austria & Nimble Building Team
Type
Documentary / Webisodes
Nimble Building Days
Closing cultural gaps through collaborative work
A documentary series released as webisodes on YouTube and Facebook. It follows the progress of the restoration project "Nimble Building Days" inside refugee shelters in Vienna, Austria. Volunteers working together with refugees to build beautiful and practical homes, for living and learning, as a vital part of the integration process into society.
Excerpt from Design Austria:
Grafiker und designaustria-Mitglied Georg Steinfelder entwickelte gemeinsam mit Architektin Chloé Zimmermann, Ingenieur Paul Spiesberger und Bilanzbuchhalterin und Wirtschaftsrecht-Studentin Stefanie Raffelsberger die Pläne zur Umgestaltung des Flüchtlingsquartiers im Kurier-Haus in der Lindengasse, im 7. Bezirk in Wien. Unterstützt wurden sie dabei von Prozessbegleiter und Moderator Florian Sturm und Filmemacher Anders Khan Bolin. Gemeinsam mit Flüchtlingen und freiwilligen Helfern wollen sie das Kurier-Haus wohnlicher und praktischer machen und den Bedürfnissen der neuen Bewohner anpassen.
Photos from Kurierhaus Lindengasse by Kajsa Rhodin, photo from IWORA by Anders Khan Bolin. Graphic design by Georg Steinfelder @ Team Nimble