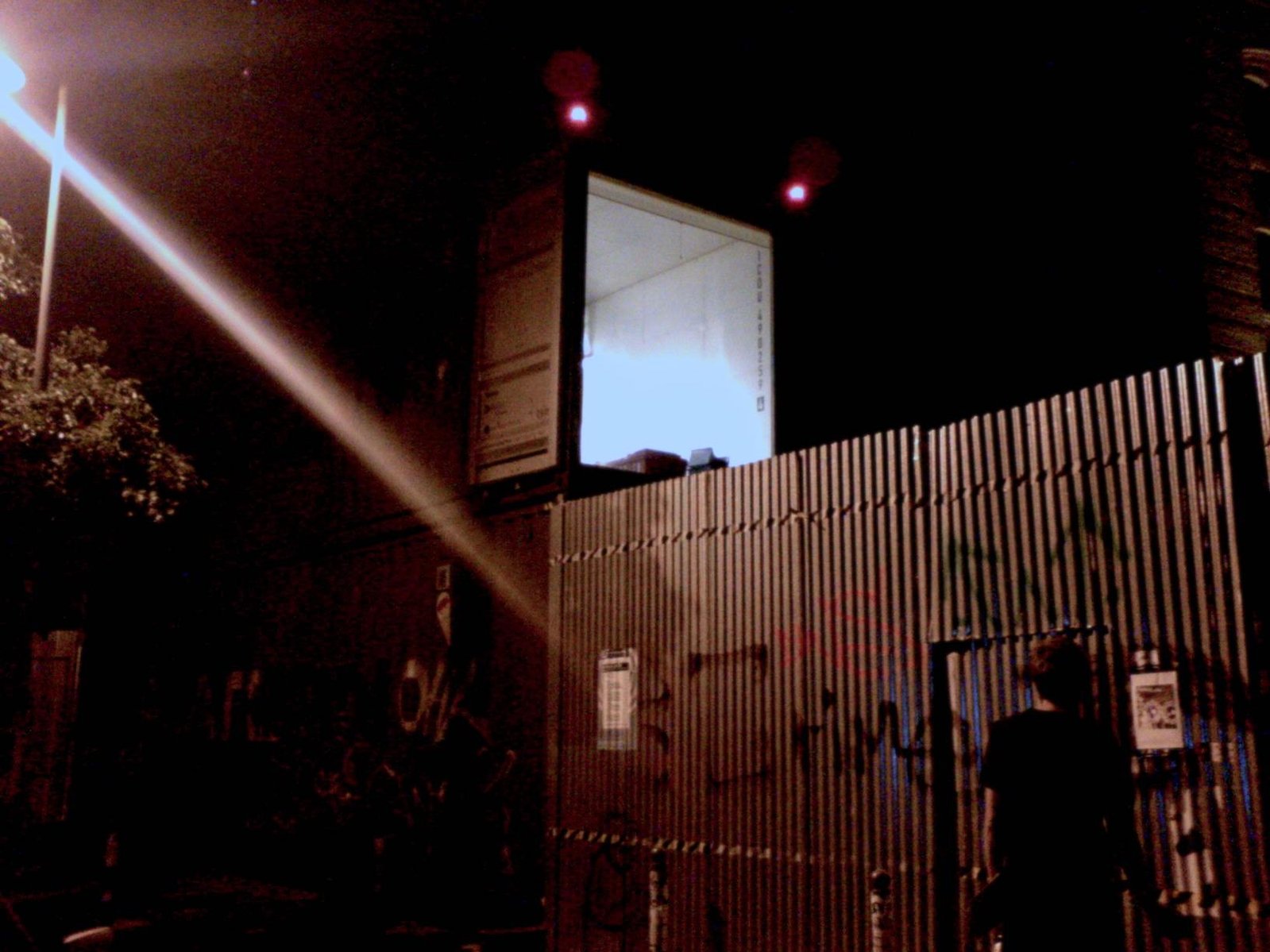 Role
Interviewer / Photographer / Producer
Type
Documentary Media Production
Interim Spaces Berlin
Finding creativity in a cultural capital
Berlin is the cultural capital of Germany with an abundance of empty spaces and affordable living areas. For the Swedish institution Media Workshops West, a field study was conducted in Berlin. Meetings and discussions were arranged with cutting-edge curators, visual artists and media facilities to discuss the importance of interim spaces for the growth of creativity and cultural activities in a city. The findings and conclusions were then compiled and presented in a audio-visual compendium for the institute's members and its archive.
Persons and projects in the study: Irina Kaldrack from Tesla Media Art Laboratory, video artist Peta Jenkin aka Laserfinger, Thomas Munz from Transmediale, Anke Westerman from BRIX, and video installation artist Philipp Geist aka Videogeist. Made together with Tormod Otter and Mikael Mattsson.
Transmediale
Transmediale creates a space for critical reflection on cultural transformation from a post-digital perspective. For over thirty years, the annual festival for art and digital culture has been bringing together international artists, researchers, activists, and thinkers with the goal of developing new outlooks on our technological era through the entanglement of different genres and curatorial approaches.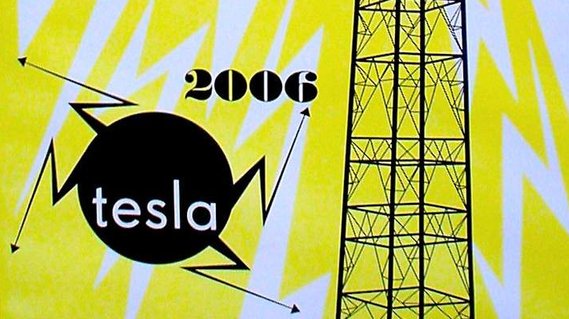 Tesla Media Art Laboratory
Tesla was a platform for the development of production processes, cooperations and partnerships, and offered a public room for discussions and artistic reflections on contemporary art.
BRIX
BRIX started 1997 as an ongoing art-project by Anke Westermann. It was developed out of the work The Other room 1996/97. In BRIX, visitors participate in developing a work of art by contributing either objects or activties. An aim is to make art in communication with other artists, giving up/mixing up parts of artist´s authorship/authority.
Laserfinger
Laserfinger is a solo live-video-art project by Peta Jenkin. The Laserfinger vision is about human character, fashion, and irreverence, as a reaction against the flashing vector graphic styles typically seen in VJ environments.